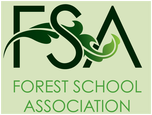 The Forest School Association is the professional body and UK wide voice for Forest School, promoting best practice, cohesion and 'quality Forest School for all'. As a member of the Association, we follow its principles.

Tom Sawyer is a local photographer and friend of Forest Quest. He supports many of our events and can provide a professional photographic memory of your event with us.
Greenman Bushcraft is a supplier of bushcraft and outdoor survival gear and specialist Forest Schools tools and equipment. They have supplied many of our tools and offer excellent quality and value for money.
Based in Thirsk, Foxstitch are textile printing specialists, offering a number of printed clothing and embroidery services to customers all over the UK. Foxstitch supply Forest Quest with outdoor clothing and embroider them with the Forest Quest logo.
theluddite.com - Ian Swain deals in good quality handtools, carrying out tool repairs and supplying Forest School equipment - including palm drills.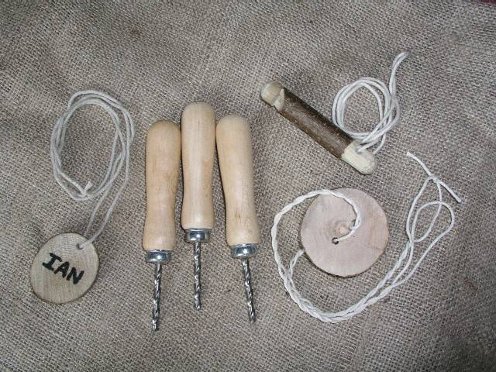 Taste the wild - Fun & informative wild food foraging & cooking courses. Located near Helperby.