Our Philosophy
Forest Quest aims to develops the skills and confidence to thrive in a natural environment by developing physical skills, mental strength and an appreciation of nature. We follow the philosophy of Forest School in all our activities which encourages participants (children and adults) to have a go, to persevere, and to build on their enthusiasms.
We believe that children should have the opportunity to develop their self-confidence, knowledge and experience by doing things for themselves. The outdoor environment offers an endless range of possibilities, including how to manage risk, discovering nature, and developing valuable life-skills through meaningful and achievable activities. Our activities encourage children to learn and have fun whilst exploring the natural environment.
For adults, we believe that our activities provide a way to reconnect with the natural environment. Participants can learn a range of bushcraft skills, enjoy the outdoors and each others company in a stimulating but relaxing environment.
Facebook. Keep up to do date with what's been going on in the wood at the Forest Quest Facebook Page; our recent events and future activities.
Where are we?
We mainly operate in private woodland just off the A19 between Easingwold and York. However, we can work in other locations - the map shows our normal area, but we can go further.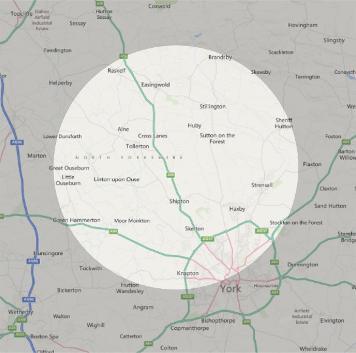 The Forest Quest Team

Forest Quest is run by husband and wife, Andrew and Kath. Both are DBS cleared, experienced in providing activities for children, First Aid qualified and trained Forest School Leaders.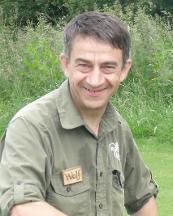 Andrew (aka Wolf) Just loves being outdoors. He holds IOL's Bushcraft Competency Certificate and is passionate about giving children and adults the opportunities to discover and develop valuable life-skills in a natural environment.

Kath is an experienced primary school teacher who has discovered the magical ability of the outdoors to develop children's self-confidence, self-esteem and social skills.
Also helping Forest Quest events are: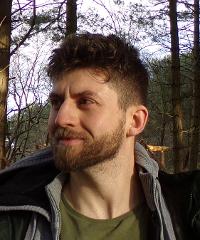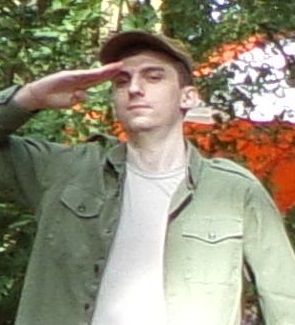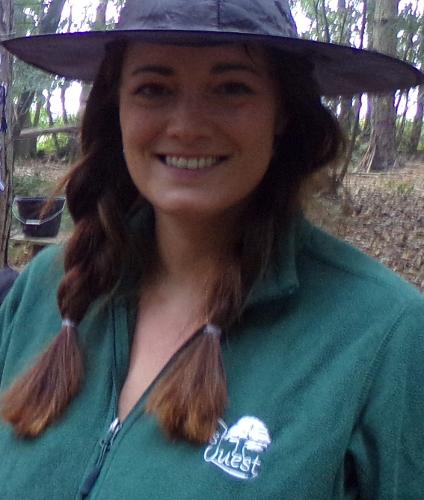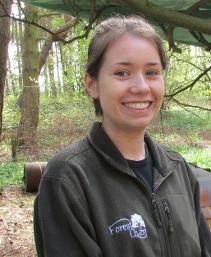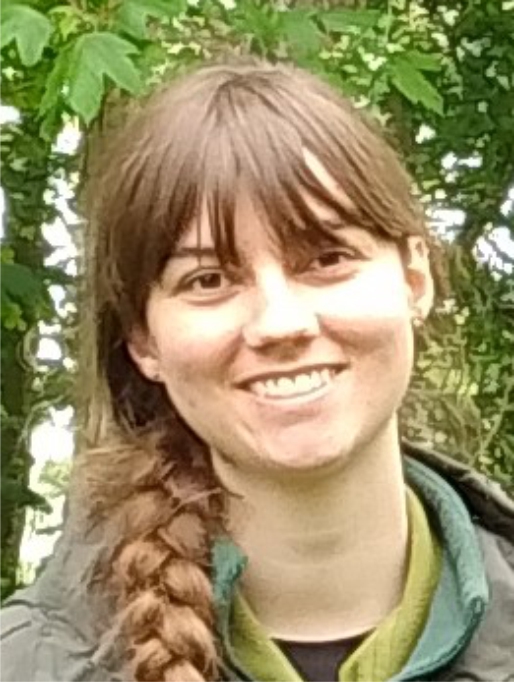 Fancy being a Forest Quest assistant? Great fun, learn cool skills, work with children, and earn some pocket money too … !
Get in touch.