Tent camping.
Forest Quest can run camping experiences for schools, or for other youth or family groups. Andrew has had plenty of experience taking groups of young people camping especially with Scouts and has run several overnight experiences for Schools.
Where?
Ideally the site needs toilets, washing facilities and plenty of space for tents and, depending on how long the group is camping for, some facilities for activities. The Easingwold Outdoor Activity Centre (The Dawney Bridge) offers an excellent - and reasonably priced - venue.
Activities.
Children are encouraged to learn about camping and living outdoors. They put up the tents and cook their own meals, learn how to look after their kit and keep themselves clean.
Depending on your aims, the duration, and the facilities available at the site, we can organise a variety of activities to ensure an active and fulfilling experience for the children. Bushcraft, pioneering, or map reading work well, as do challenging games which promote teamwork, skills and fitness. Of course it's also an ideal opportunity to light a fire and enjoy a campfire sing along.
Equipment.
Forest Quest has a number of tents and cooking equipment for reasonably sized groups. We also have some individual equipment such as sleeping bags if children don't have their own.
Preparation.
We'll work with you to devise an exciting and enjoyable programme, and provide information such as kit lists so the children are fully prepared.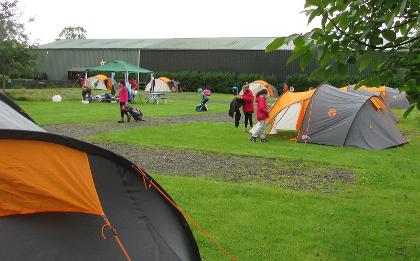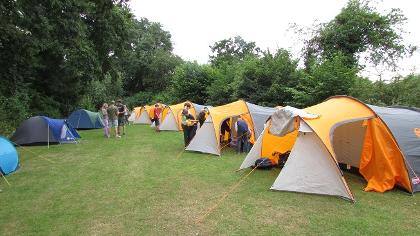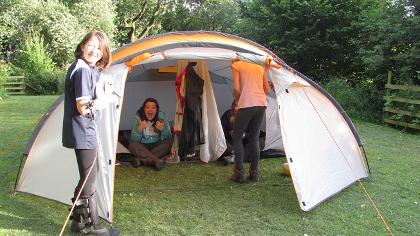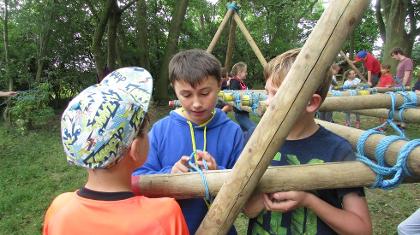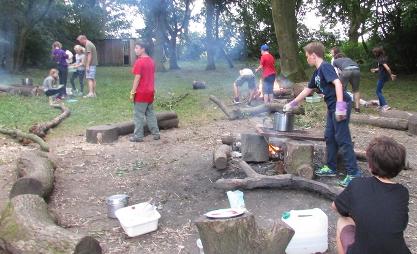 A grateful teacher: "Dear Andrew, Thanks again for the great night of camping and outdoor activities.The children got back to school tired but full of excitement and they told the year 5s it had been "awesome" which I think summed it up pretty well! I really appreciated the amount of preparation and work you put in and it went like clockwork!"